Know us

a bite more

We are experts on project management and custom-made software development depending on your business needs. We manage projects with the highest technological values and we walk with you since the designing phase until the deliver and maintenance.

Our team is formed by expert professional specialists on technological projects management and developers that provide, in every single project, knowledge and experience to apply the best possible technological solutions for your company.
We conduct
national and international projects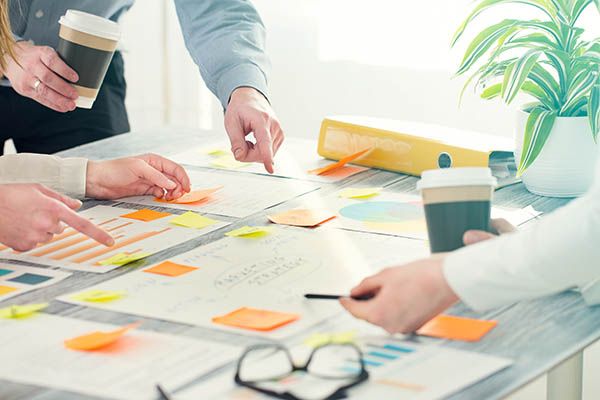 Project management in a pharmaceutical company
Project
Management of the path to production of the new software dedicated to donation management.
Objective
Guarantee that the new software project of donation management accomplish all the landmarks and quality standards required by the client.
Done tasks
Project leading
Resources management
Securing the cohabitation of the previous and the current version
Checking and validating the outcomes of the pilot project
Reaching synergies amongst both the technical and functional departments
Contact us!
Do not hesitate to use this form is it is useful for you. We will gladly solve your doubts!
If it is convenient, you can send us your CV as well so that you can apply to any of our job offers. At STP, we daily make an effort to attract, develop and promote the best hard-working employees.